Welcome to NIDOA - USA, Florida
Nigerians in Diaspora Organization, Americas (NIDOA), USA, Florida is one of the chapters that constitute NIDO Americas, USA, whose goal is to connect Nigerian professionals in the Diaspora together for the purpose of advancing their impact in their host country and country of heritage. It is the Non-Governmental Organization recognized by the Federal Government of Nigeria as Sole Representative of Nigerians living in the Diaspora. The mission of NIDO Americas. USA is to harness Nigeria's vast human capital for the social, economic and infrastructural development of our country, Nigeria and its peoples. NIDO as an organization established in all continents, is for all Nigerians living or residing outside Nigeria. The Florida chapter was chartered on July 17, 2019.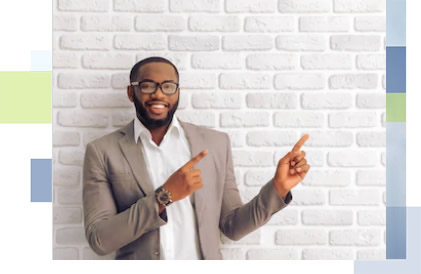 OUR VISION
The core vision of NIDO Americas is deeply rooted in the organization's firm belief that Diaspora Nigerians can positively dominate their immediate environment while making significant contributions to accelerate Nigeria's development. NIDO Americas USA, Florida Chapter seeks to develop effective modes - through programs, policies, and advocacy for members to access opportunities for harnessing their talents, expertise, and resources for personal development and nation building.
---
Career and Entrepreneurial Mentorship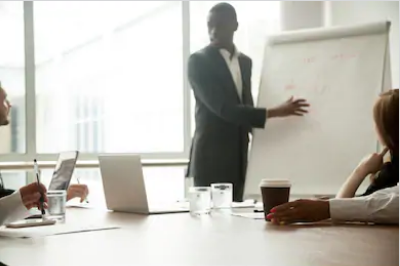 ---
Impactful Professional Talks and Meetings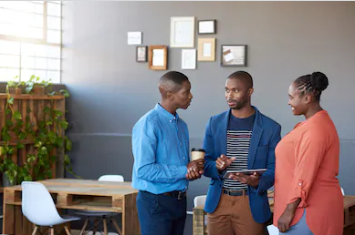 ---
Informative workshops and events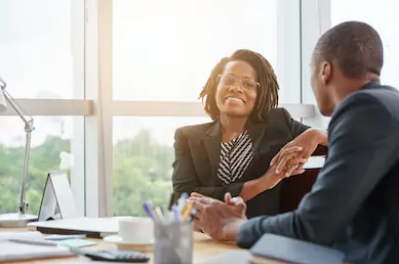 ---
Supportive network of Nigerian professionals
---
There are many benefits to being a member of NIDOA Florida, such as::
Discounts
Discounts or FREE entry to our events and programs
Benefits
Benefits and discounts from local businesses and partners
FREE Mentorship
FREE one-on-one mentorship through the mentorship program
NIDOA Entrepreneurship
NIDOA Entrepreneurial and Innovation Program (NEIP)
Read more>>
NEW MEMBERS?
Join now to experience the power of Networking!.
New Members
Existing Member? Login
New Member Benefits,
Click Here>>
AGRICULTURE
EDUCATION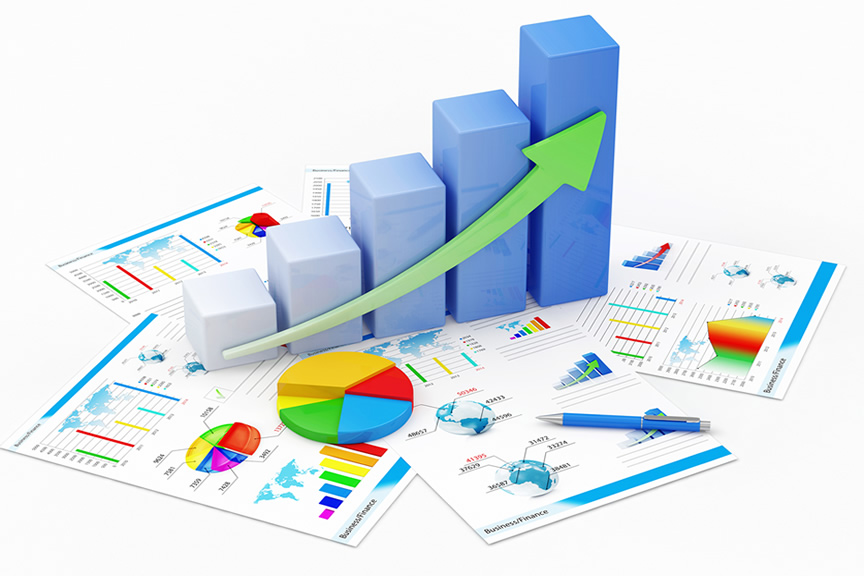 ENTREPRENEURSHIP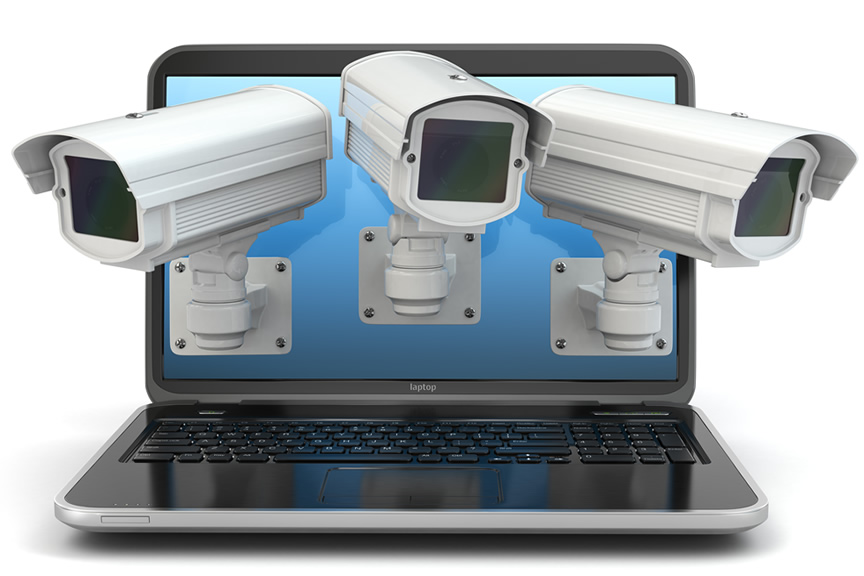 TECHNOLOGY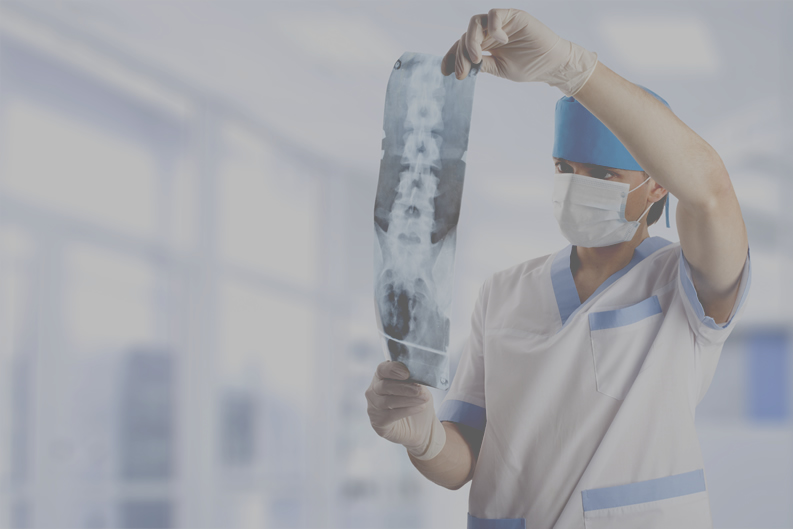 HEALTH
YOUTH